About the Chiricahua Regional Council
The Chiricahua Regional Council is a citizen's watchdog group that monitors public agency actions and other issues affecting the Chiricahua, Peloncillo and Dragoon Mountains, and nearby areas of southeastern Arizona, southwestern New Mexico, and adjacent northern Mexico.
We protect valuable, intact habitats and champion the region's natural and cultural integrity. Dark skies, open space, outstanding species diversity, corridors that link habitats, our ranching heritage––all of these values make our region what it is. Together, these treasures draw tens of thousands of visitors annually, all contributing to nature tourism, which underpins our regional economy.
The CRC promotes responsible land use and wise, science-informed stewardship of our unique natural heritage. Our broad constituency includes scientists, ranchers, birders, naturalists, astronomers, artists, residents, visitors, and many others, who value our region's spectacular qualities.
A brief history of the origins of the CRC is available here. Our bylaws are available by request.
We cordially invite you to join our efforts.
CRC is a 501(c)(3) nonprofit organization: your donations to our work are tax deductible.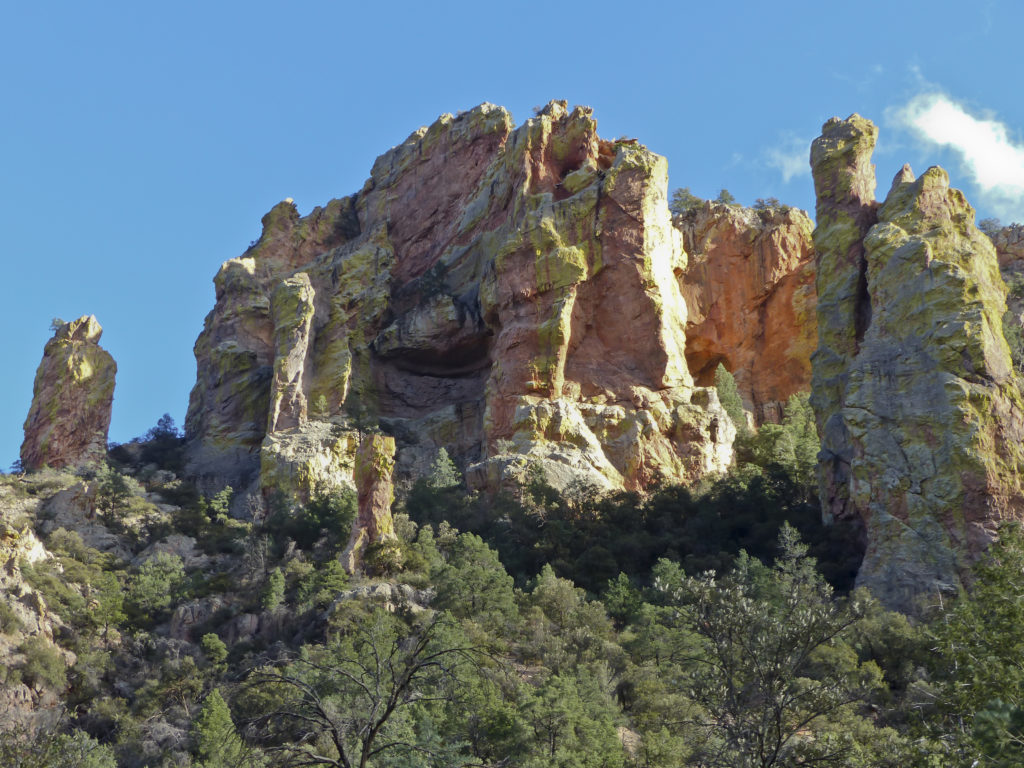 Current Issues
Learn more about our current priority issues and how you can take action to protect the beautiful and sensitive areas in and around the Chiricahua mountains!
Stewardship Projects
The Stewardship Program at the Chiricahua Regional Council rests on the principle that people and non-profits collaborating together can have a positive impact on the land.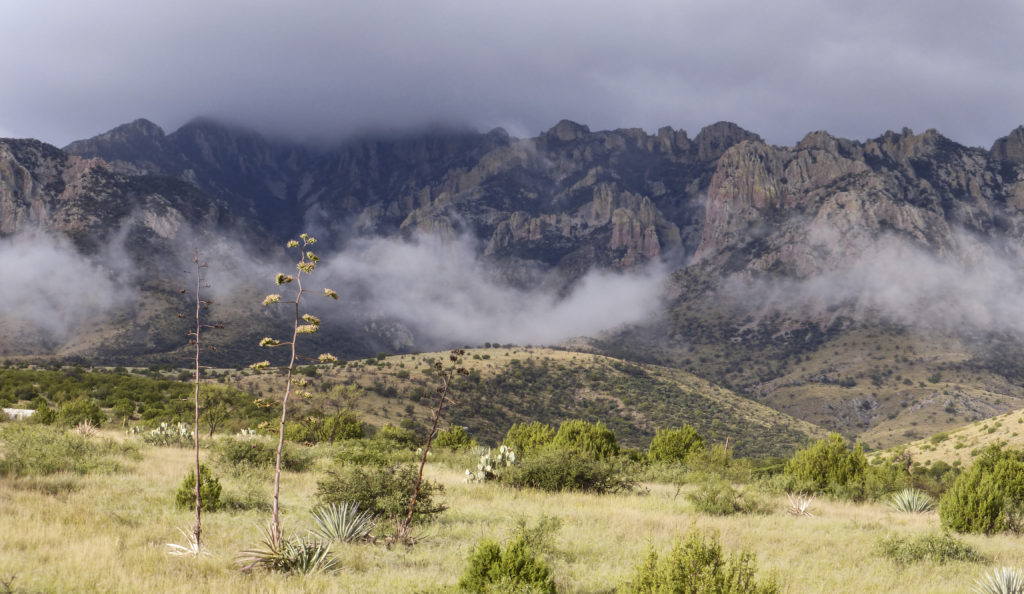 Become a Member
A one-year Chiricahua Regional Council membership costs $25. When issues arise affecting the Chiricahua–Peloncillo–Dragoon region, we inform our membership of the problem and recommend actions to remedy the situation. These notices come at irregular (and, thankfully, infrequent) intervals––however, when action has been needed, our members have risen to the challenge and have been very effective at protecting the local biological and cultural values.
Our Board of Directors
Wynne Brown, President
Dirk Sigler, Vice President
Eskild Petersen, Treasurer
Michele Lanan, Secretary
Curt Bradley
Philip Hedrick
David Hodges
Noel Snyder
Helen Snyder
Our Advisory Council
Amy Amoroso
Josiah Austin
Jim Downer
Diana Hadley
Paul Hirt
Greg Magee
Narca Moore
Kim Vacariu
Alice Wakefield
Richard Webster